ARE YOU SCARED OF GUESTS?
Visual Story published for Jacsons
What a question? Who is not? Well, a bit of smart planning business will save you from those nasty awkward situations. Here is what I did. Wanna know?
...............................................................................................................................................
Such a pleasant weekend evening. I threw my office bag and laid down on the bed. My head is busy merrymaking silently with fantasies about a perfect weekend.
A sudden buzz shook me. Mobile rings and to my surprise an unknown number.
Hello? ... I stood still for a few seconds and that was a huge scream of happiness from my side followed by a million hows, whats, and wheres.
Puzzled? Can you believe? Yeah, she is coming down. My childhood buddy, my little partner in crime. She is flying down to Kochi with her family and the best part is that they are staying with me for this weekend.
Wow... I'm super excited ... but gosh how am I gonna manage their accommodation... I don't even have an extra bed. ! Where on earth will I keep all my junks.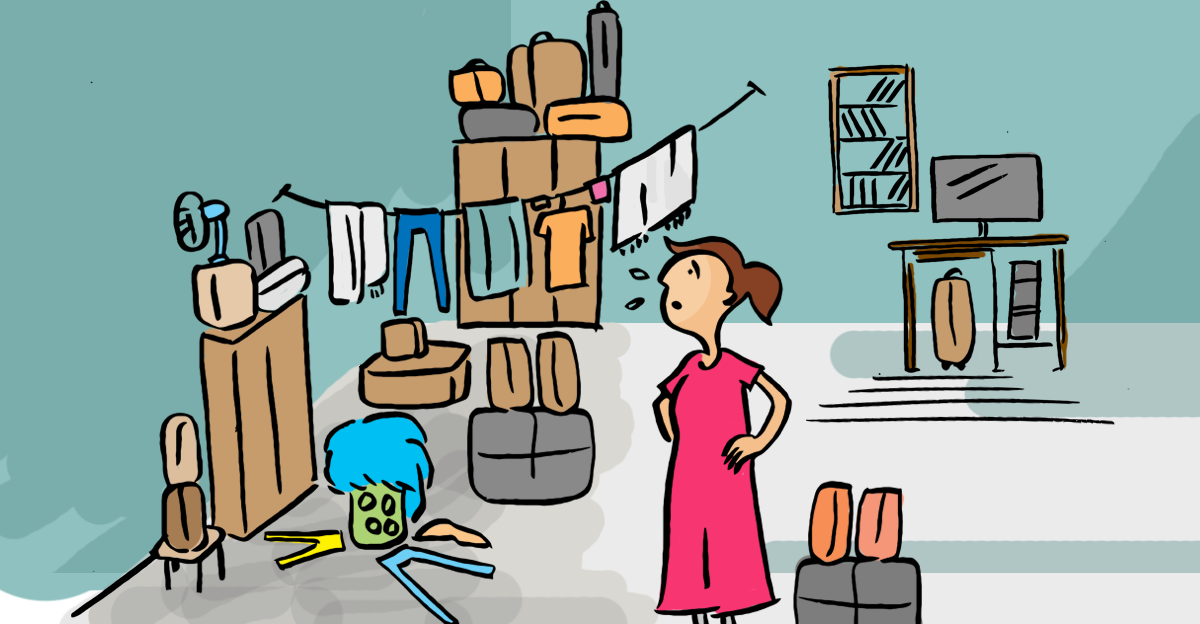 Hmm... let me see what Sheela aunty does. Her apartment is just as mine and I wonder how she manages a lot of guests every now and then.
Let me take a sneak peak. Din donk. The bell was answered so quickly that I was standing astonished in their reading room in not less than 5 minutes.
What? Am I still living on this earth? How come all her furniture is multi-functional. A couch becomes a bed, a bed becomes a wardrobe, a teapoy becomes a dining table and what not !
Sheela aunty just showed me a magic. How she turned her living room into a guest room in less than a minute. The sofa got stretched to form a full double bed with a storage space larger than a wardrobe within.
She told her secret that every time she wanted a furniture solution, she would go straight to Jacsons, a furniture store with a 100 years of tradition in quality.
Even before my husband came from office, I was already on my laptop selecting all I wanted from Jacsons furniture online site. We didn't take long and we were already in their showroom checking out the same products we selected on their website.
Sheela aunty, we are grateful to you!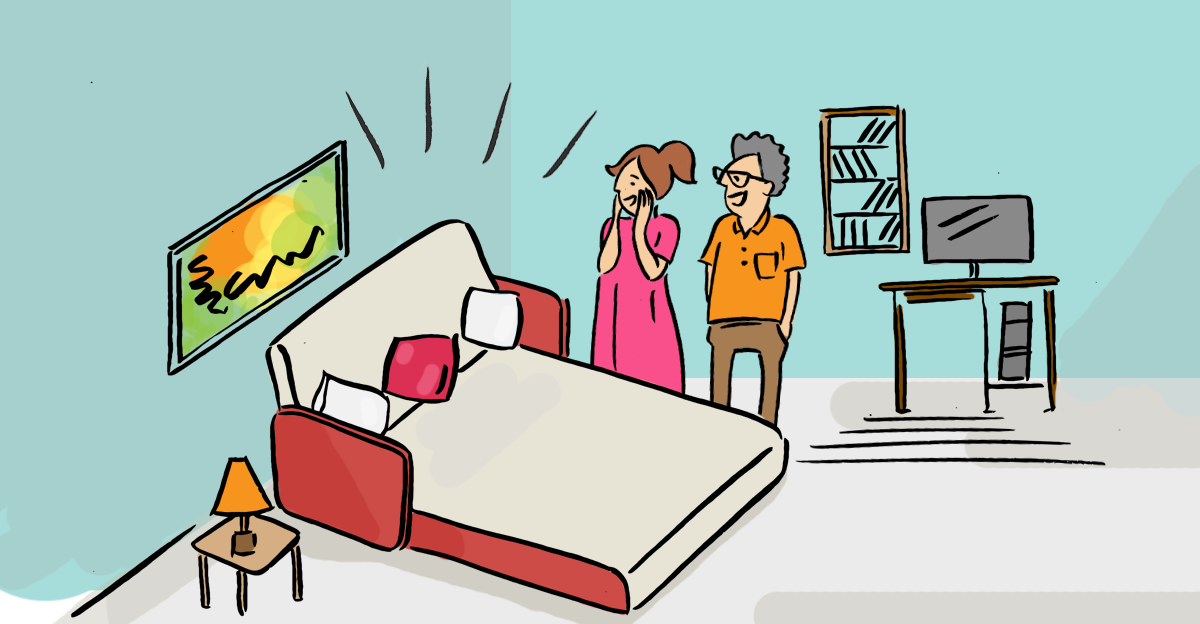 Why don't you try out these products bought by Sheela aunty?
1: Bed convertible sofa
2: Nest of table
3: Multi purpose coffee table
4: Diwan cum bed
5: Sofa cum bed